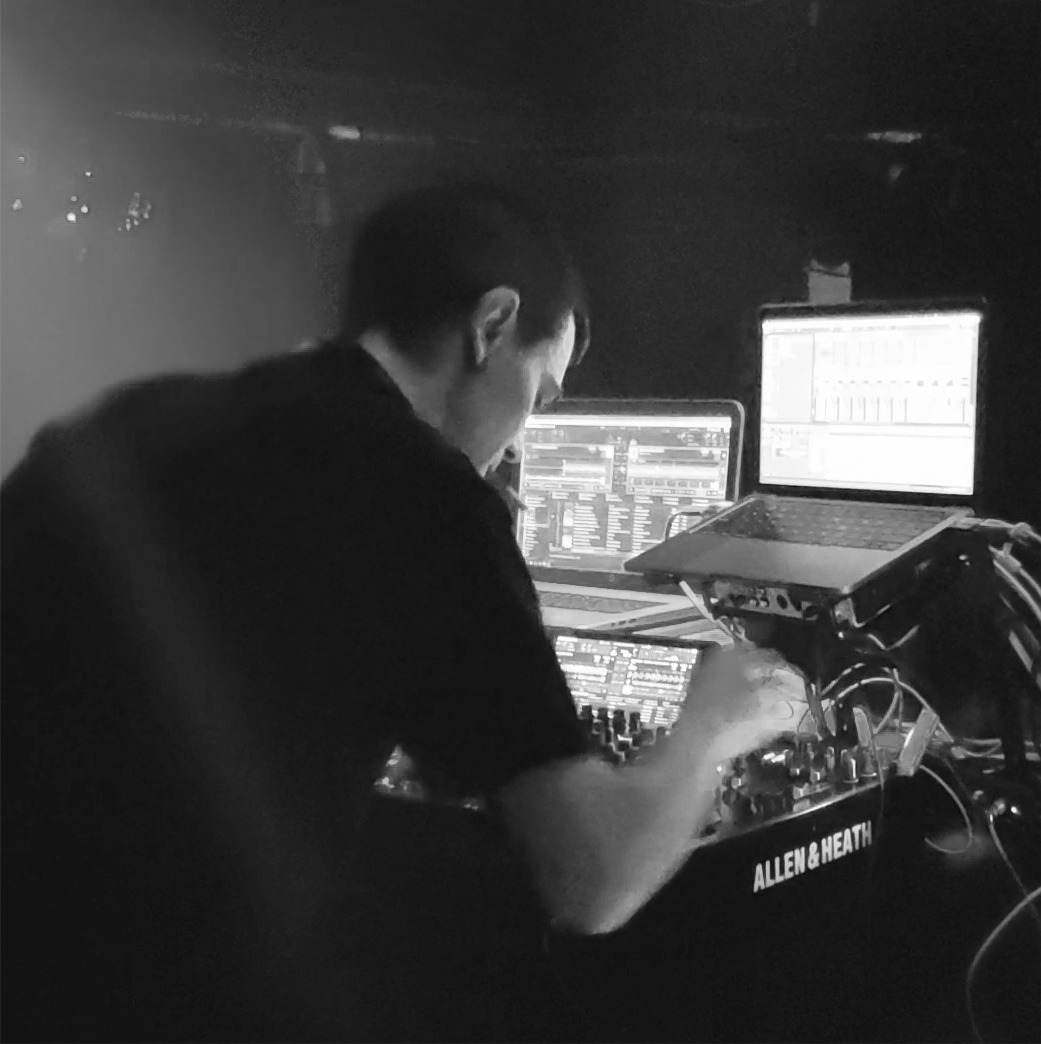 DottorK Projects Links
Scroll down to see my last published works (newest first)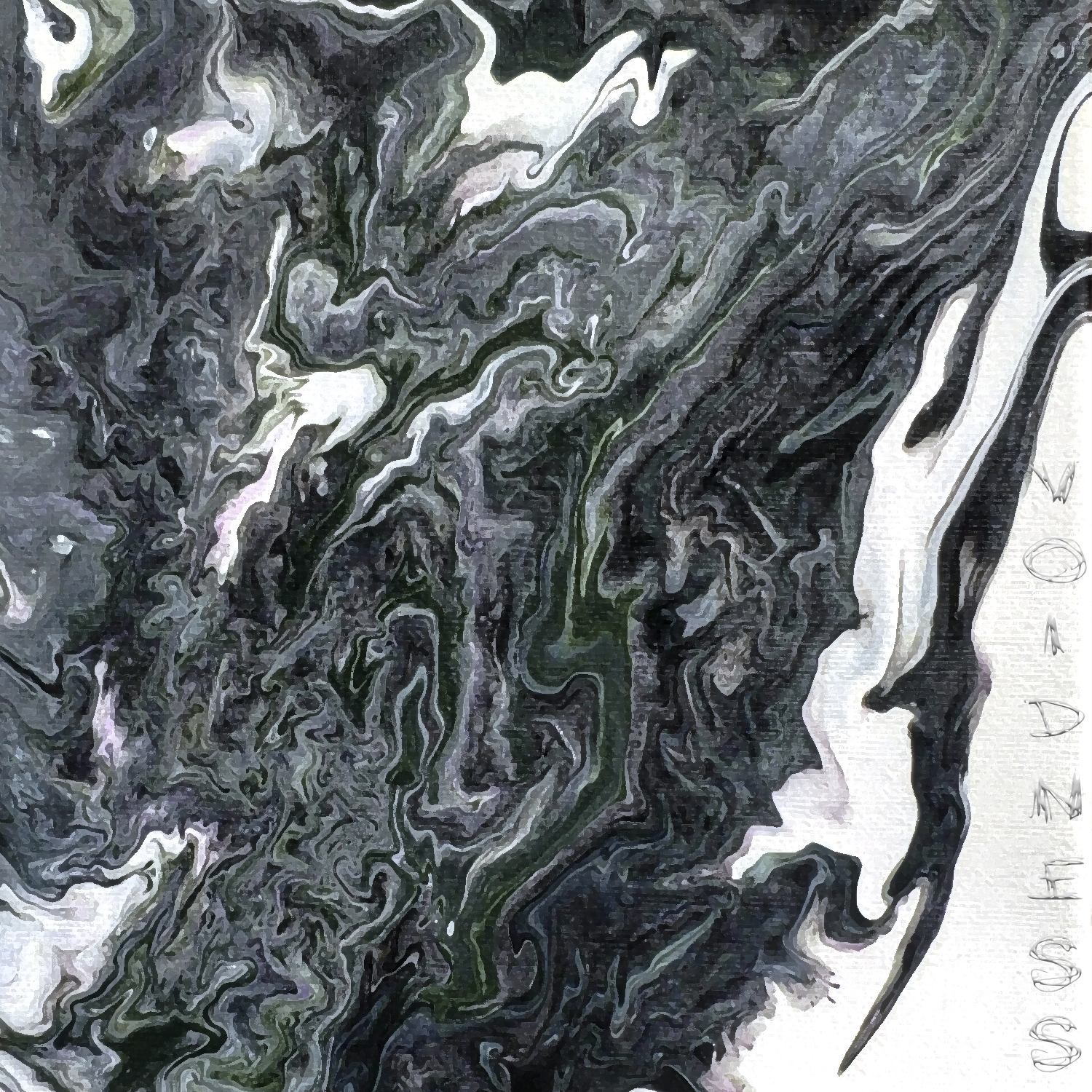 Voidness (EP)
A 2 Track experimental minimal Techno EP with constant hypnotic hooks and spacial synths.
Available on major Streaming Platforms, BandCamp and Beatport.
Video on YouTube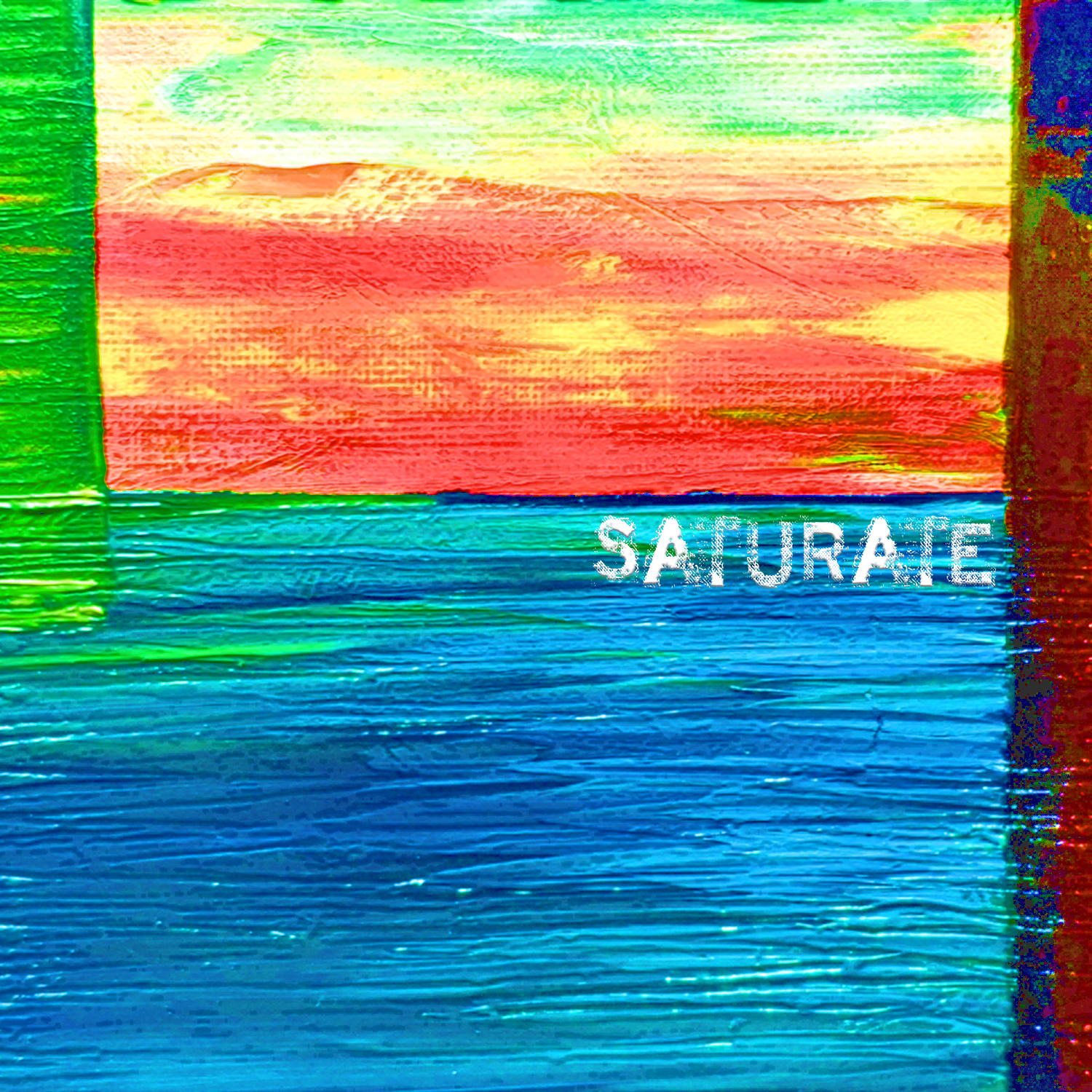 Saturate (EP)
A 2 Tracks EP with Dark Techno tones inspired on the Berliner Techno School.
Available on Beatport, BandCamp and Streaming Platforms.
Videoclip on YouTube.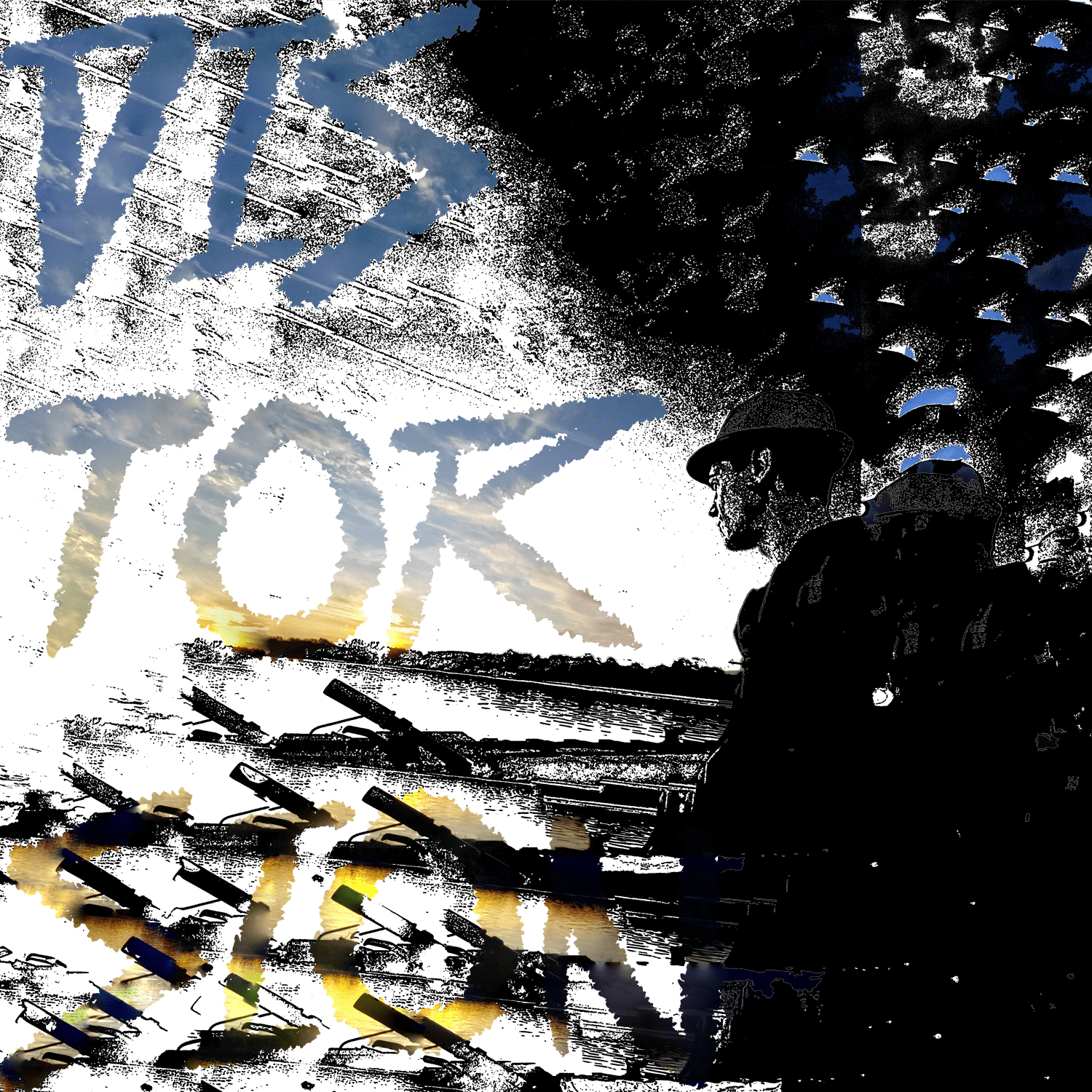 Distorsion (EP)
A "collection" of rythmical experiments with different textures and ambients
Videoclip on Youtube!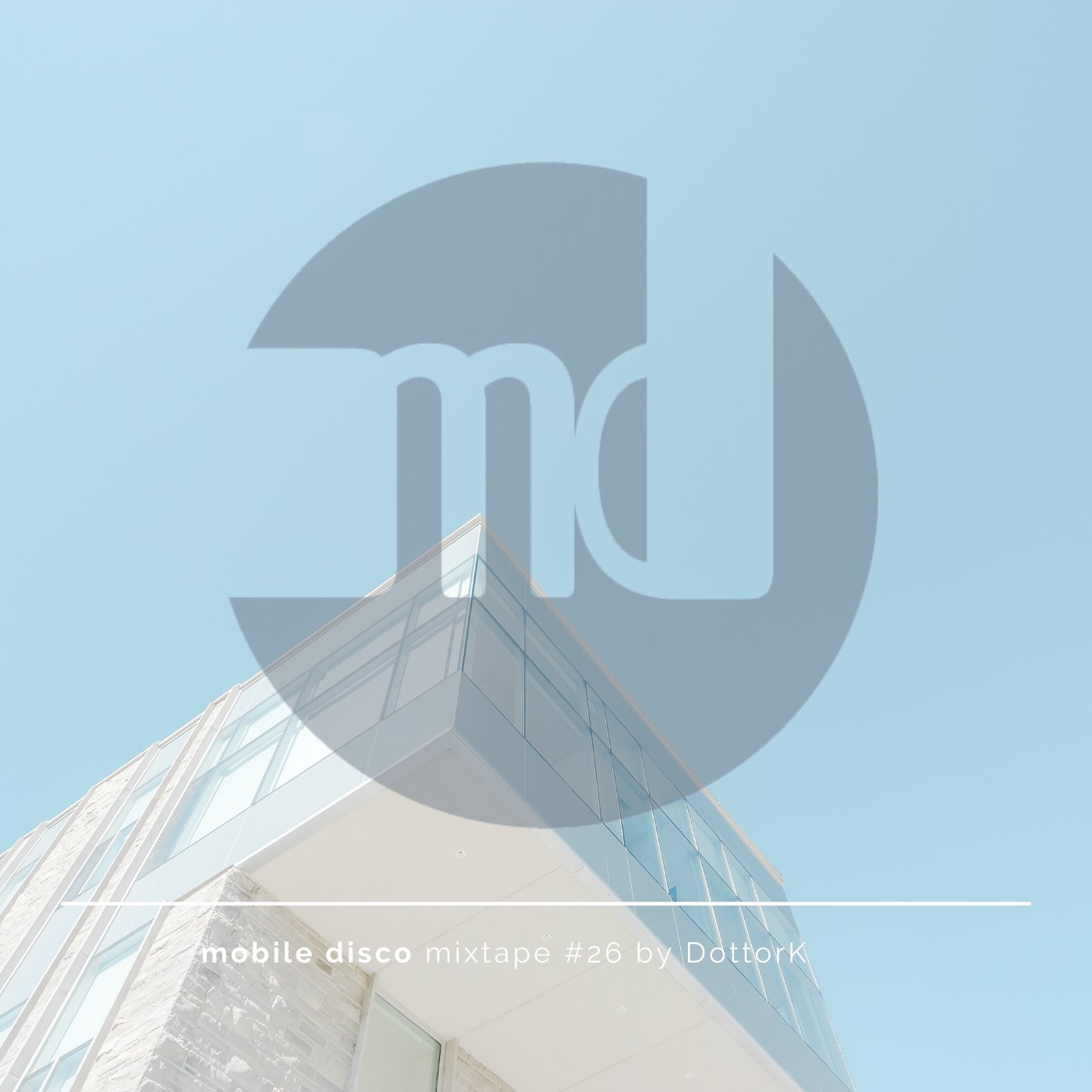 Mobiledisco Mixtape#26 by DottorK
"That's easily fucking good Art" – Aur. (mobiledisco)
A Podcast I recorded with CDJ900s and Ableton for my friends from mobiledisco.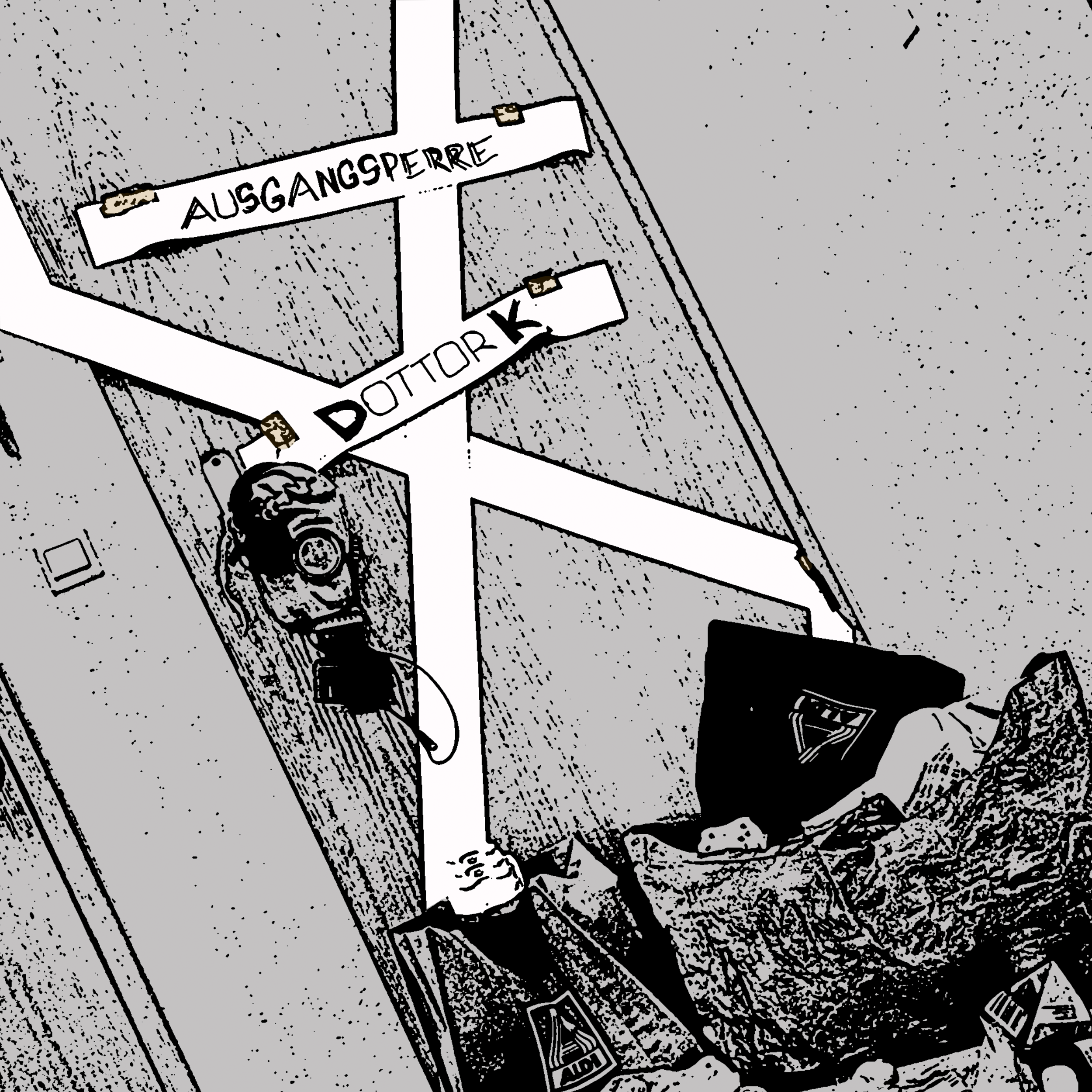 Ausgangsperre (Single)
"Das Coronavirus!"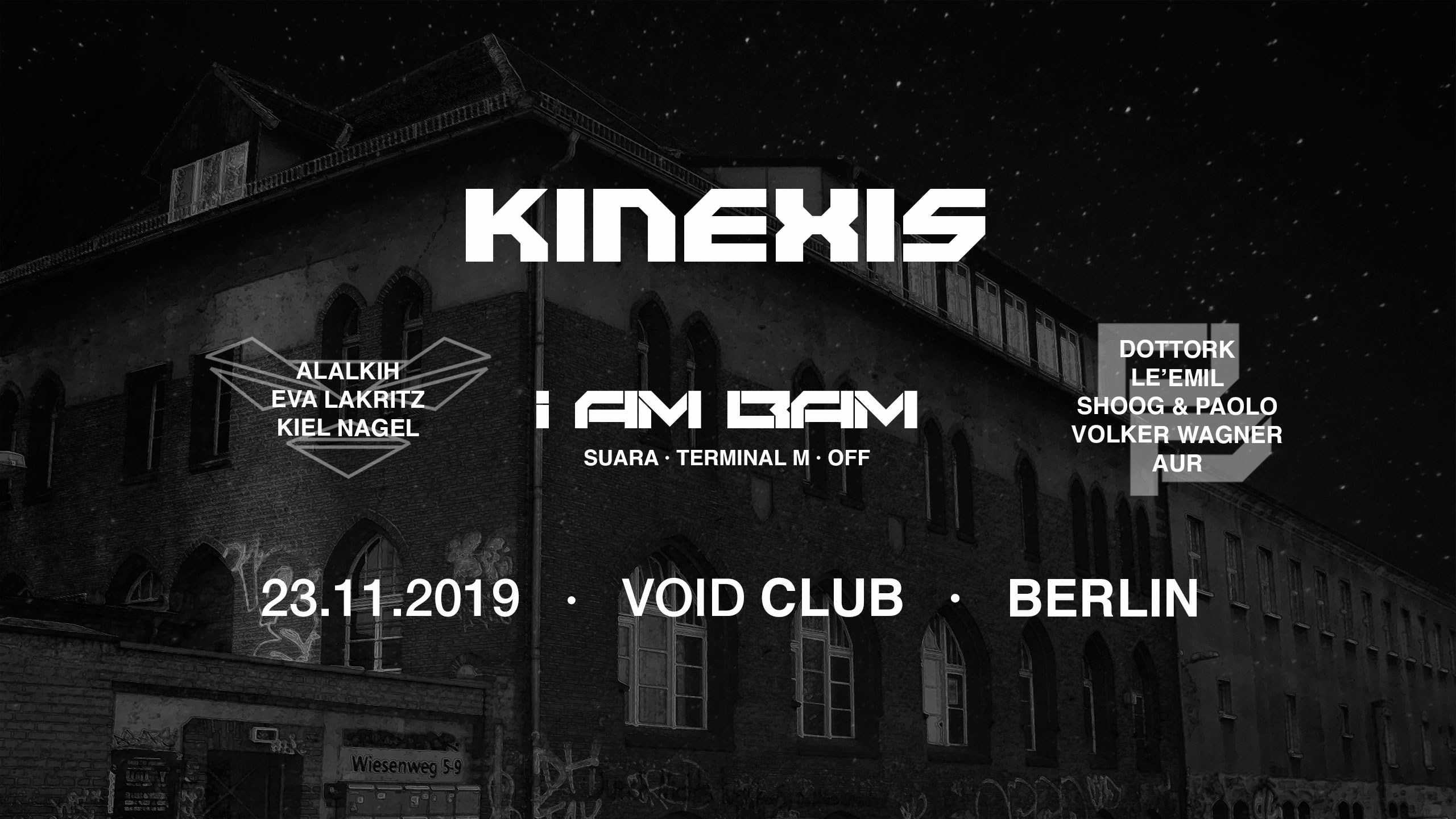 Live @VOID Club Berlin
Risky 3 Decks + Ableton dark techno set I played in Berlin.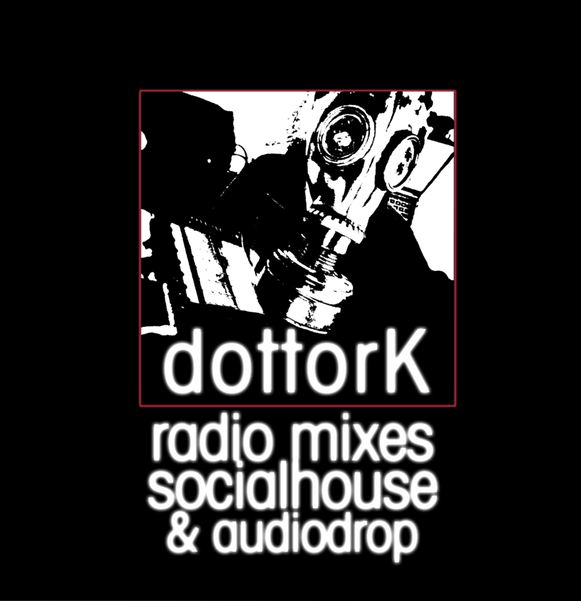 Live @RadioX (Frankfurt am Main)
The dark Techno set I played at the "Soho Radio Show". #34 on Mixcloud's global dark techno chart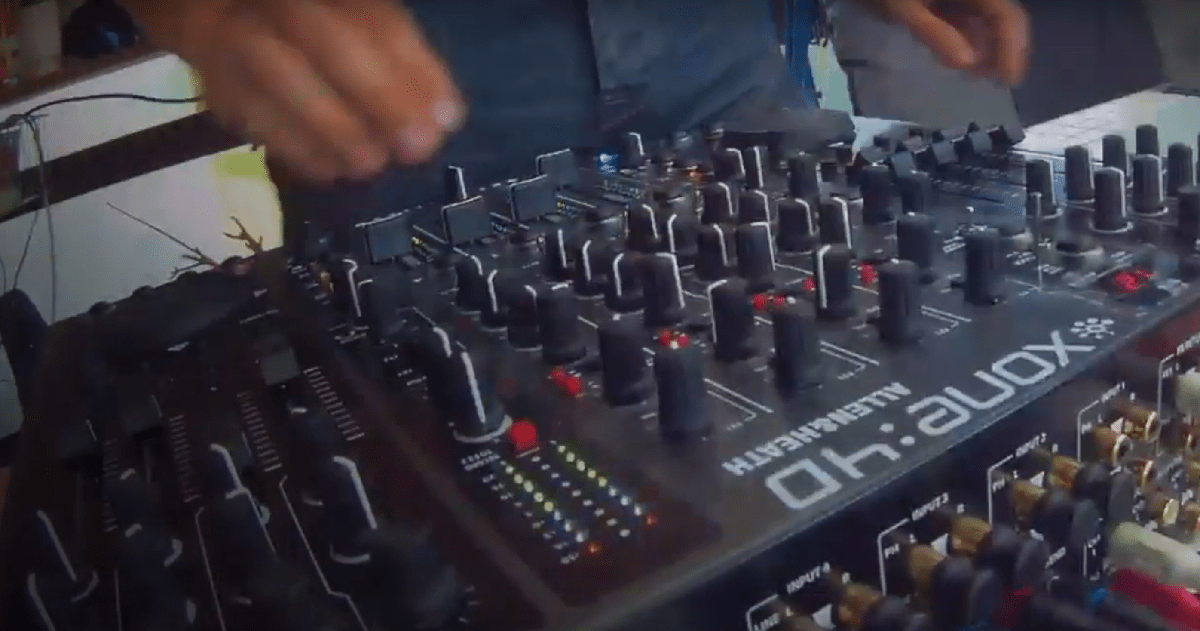 Garden Live Mix
Microhouse, Minimal and Techhouse freestyle Mix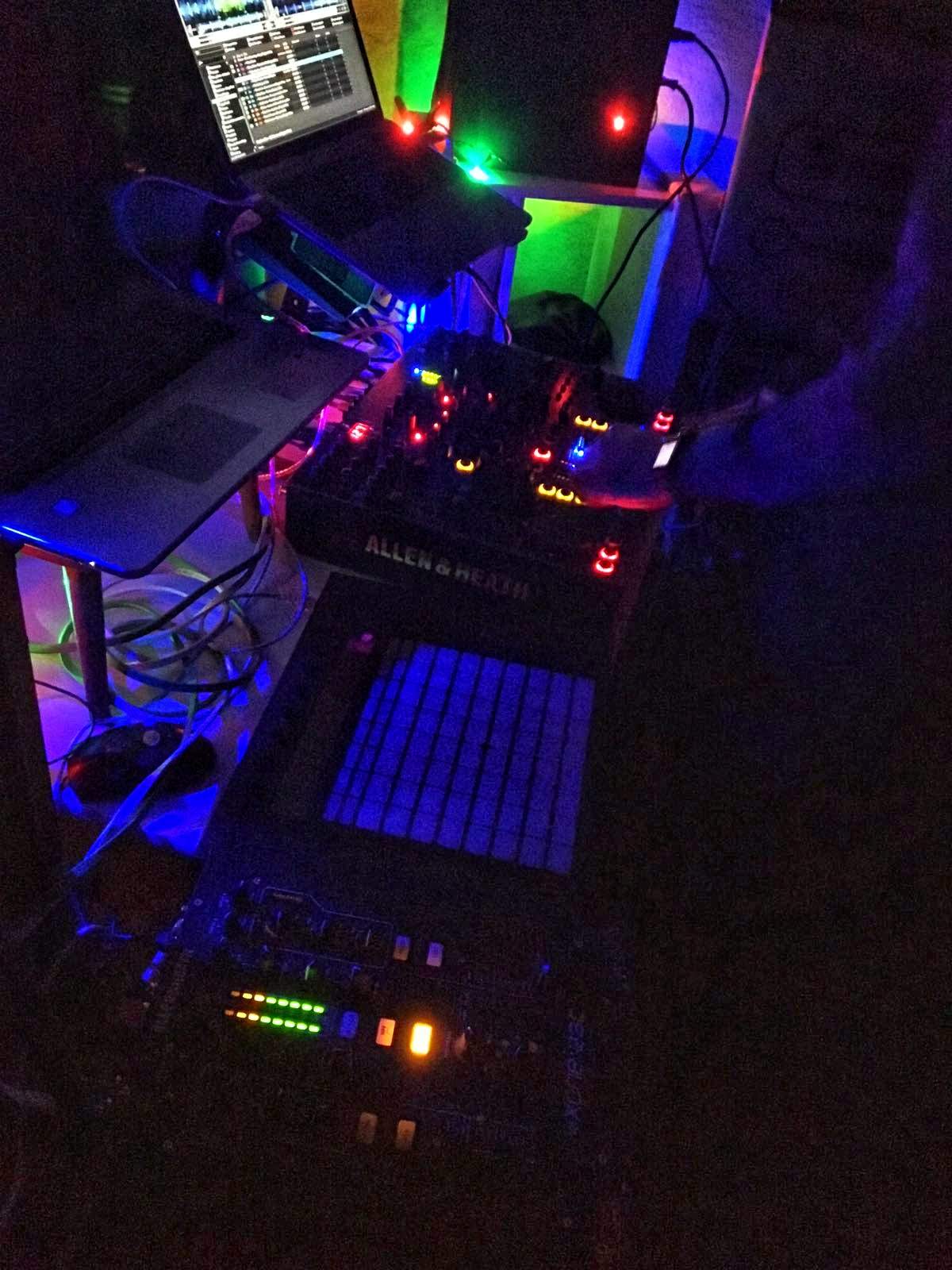 GaRave
Garage private Rave on Germany. #68 on Mixcloud's global minimal techhouse chart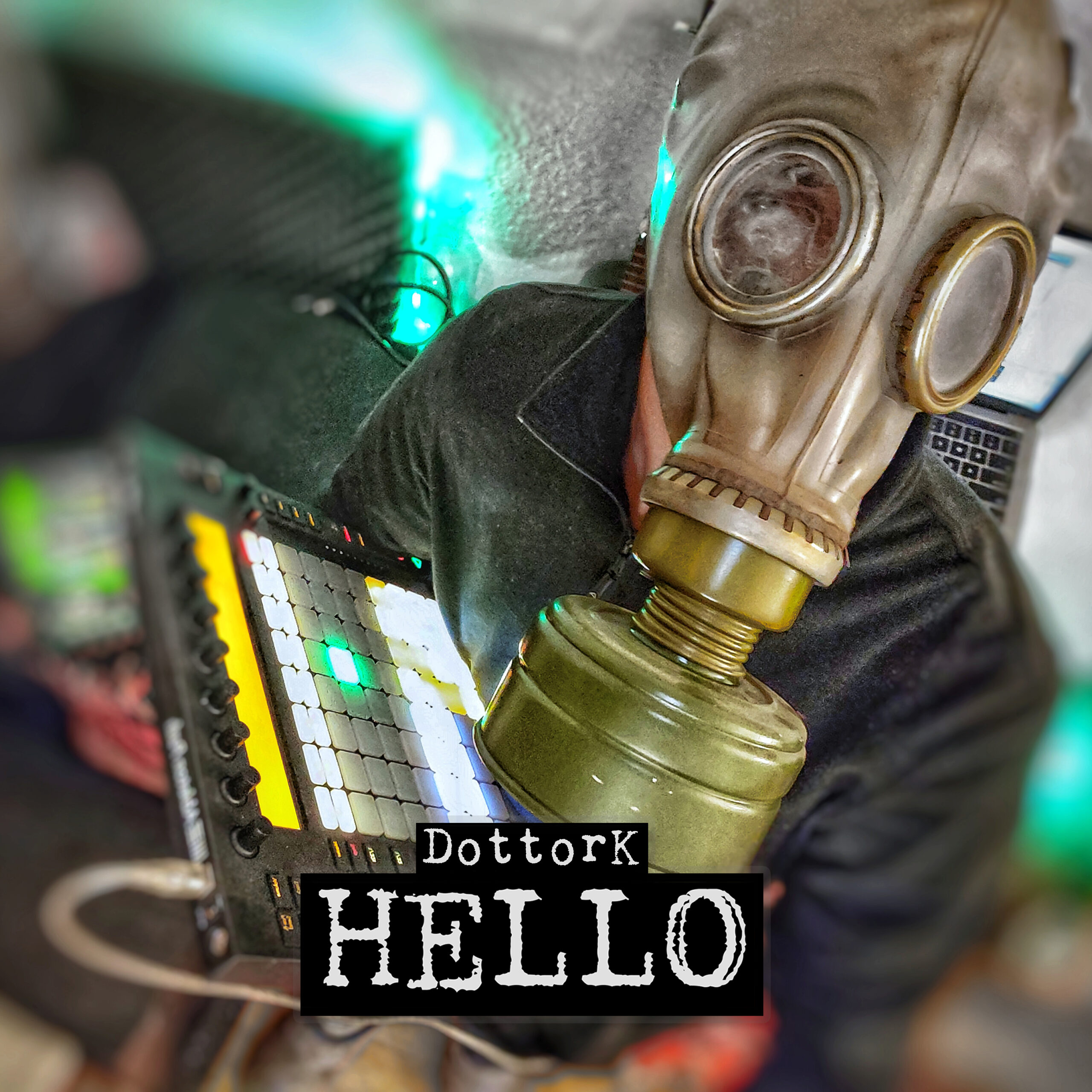 Hello (Single)
A soft presentation letter for the Streaming Platforms from DottorK.
Videoclip available on Youtube.